You all know that cute fit guy Robbie from
Angus
Thongs
and
Perfect Snogging
,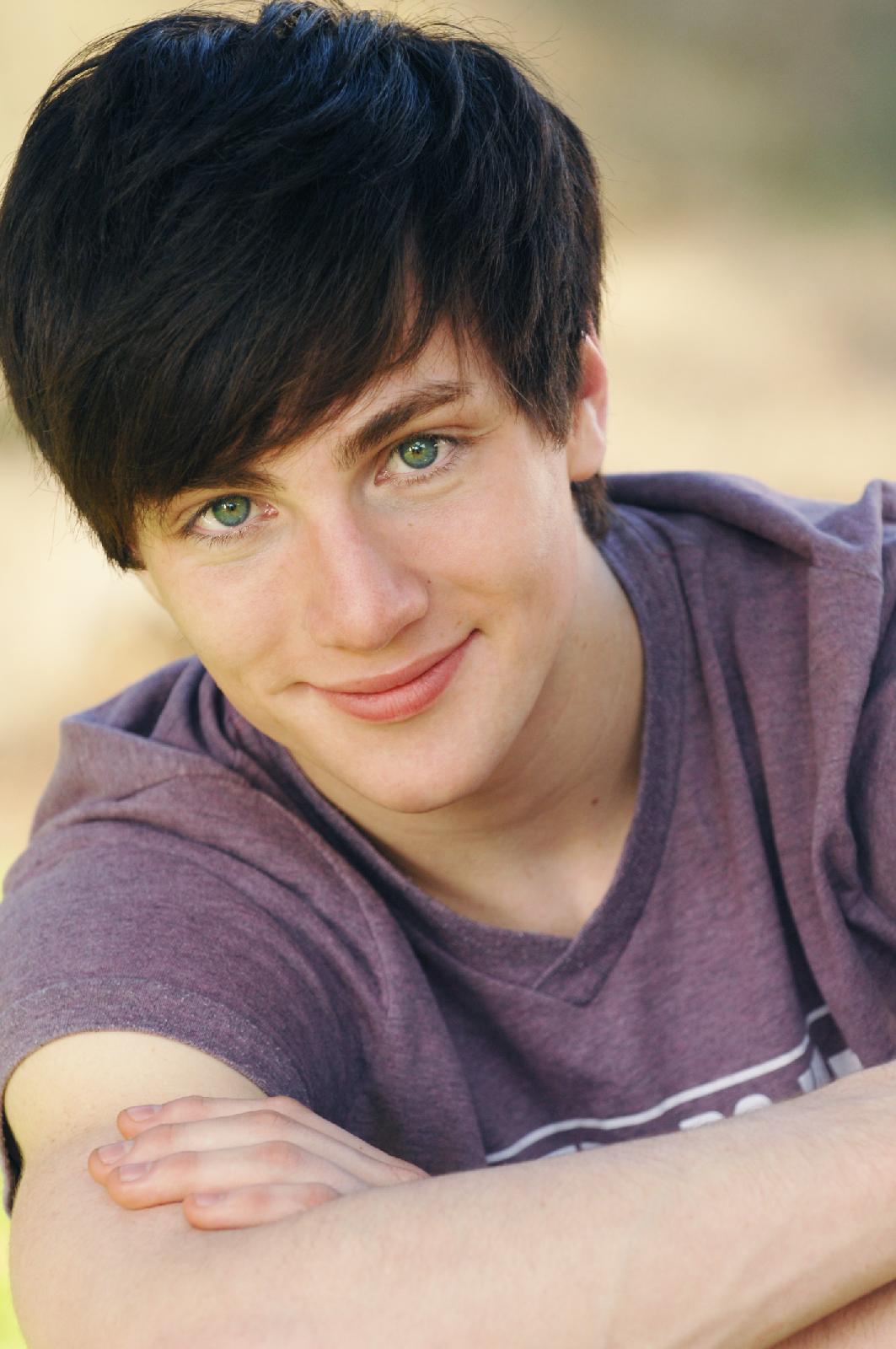 He is currently filming in "
Kick Ass
" which is a movie about a comic book fan who has no super powers but wants to be a super hero. He acts alongside with Nicholas Cage. After this show he will be going on to playing
John Lenon
in
Nowhere boy
. Isn't that weird? Who would picture Aaron Johnson as John Lenon?
Is there any Resemblance?? At All??
I don't know, it's just so weird, but I'll watch it anyways when it comes out in 2010.